Luxury 16-Seater Minibus Hire in Newcastle
Darras Minibuses provides nationwide transport solutions from our hub in Newcastle and the North East of England. Enjoy a fun-filled night out thanks to our cheap minibus hire. We can provide a range of transportation options for stag or hen parties – or just a night on the town! For longer journeys, our 16-seater minibus will take you and your friends safely to your destination. Whether you are travelling within the North East or beyond, our fleet of high quality vehicles and dedicated drivers will make sure that you arrive in comfort and style. 
Who we are
Suggested text: Our website address is: https://darrasminibuses.co.uk.
Business privacy policy
This privacy policy sets out how darrasminibuses.co.uk uses and protects any information that you give darrasminibuses.co.uk when you use this website.
darrasminibuses.co.uk is committed to ensuring that your privacy is protected. Should we ask you to provide certain information by which you can be identified when using this website, then you can be assured that it will only be used in accordance with this privacy statement.
darrasminibuses.co.uk may change this policy from time to time by updating this page. You should check this page from time to time to ensure that you are happy with any changes. This policy is effective from 07/09/2021
What we collect
We may collect the following information:
• Name
• Contact information including email address
• Demographic information such as postcode, preferences and pickups and dropoffs
• Other information relevant to customer surveys and/or offers
What we do with the information we gather
We require this information to understand your needs and provide you with a better service, and in particular for the following reasons:
• Internal record keeping.
• We may use the information to improve our products and services.
• We may periodically send promotional emails about new products, special offers
or other information which we think you may find interesting using the email address which you have provided.
• From time to time, we may also use your information to contact you for market research purposes. We may contact you by email, phone or mail. We may use the information to customise the website according to your interests.
Security
We are committed to ensuring that your information is secure. In order to prevent unauthorised access or disclosure we have put in place suitable physical, electronic and managerial procedures to safeguard and secure the information we collect online.
How we use cookies
A cookie is a small file which asks permission to be placed on your computer's hard drive. Once you agree, the file is added and the cookie helps analyse web traffic or lets you know when you visit a particular site. Cookies allow web applications to respond to you as an individual. The web application can tailor its operations to your needs, likes and dislikes by gathering and remembering information about your preferences.
We use traffic log cookies to identify which pages are being used. This helps us analyse data about webpage traffic and improve our website in order to tailor it to customer needs. We only use this information for statistical analysis purposes and then the data is removed from the system.
Overall, cookies help us provide you with a better website, by enabling us to monitor which pages you find useful and which you do not. A cookie in no way gives us access to your computer or any information about you, other than the data you choose to share with us.
You can choose to accept or decline cookies. Most web browsers automatically accept cookies, but you can usually modify your browser setting to decline cookies if you prefer. This may prevent you from taking full advantage of the website.
Links to other websites
Our website may contain links to other websites of interest. However, once you have used these links to leave our site, you should note that we do not have any control over that other website. Therefore, we cannot be responsible for the protection and privacy of any information which you provide whilst visiting such sites and such sites are not governed by this privacy statement. You should exercise caution and look at the privacy statement applicable to the website in question.
Controlling your personal information
You may choose to restrict the collection or use of your personal information in the following ways:
• Whenever you are asked to fill in a form on the website, look for the box that you can click to indicate that you do not want the information to be used by anybody for direct marketing purposes
• If you have previously agreed to us using your personal information for direct marketing purposes, you may change your mind at any time by writing to or emailing us at [email address]
We will not sell, distribute or lease your personal information to third parties unless we have your permission or are required by law to do so. We may use your personal information to send you promotional information about third parties which we think you may find interesting if you tell us that you wish this to happen.
You may request details of personal information which we hold about you under the Data Protection Act 1998. A small fee will be payable. If you would like a copy of the information held on you please contact darrasminibuses.co.uk
If you believe that any information we are holding on you is incorrect or incomplete, please write to or email us as soon as possible, at the above address. We will promptly correct any information found to be incorrect.
North East Transport Solutions
Ensure your corporate event runs smoothly with punctual and reliable transport from Darras Minibuses. Our professional team will ensure you reach your destination safely.
Do you need transport for a special occasion? Hen and stag dos, a day at the races, a football match, work parties or music festivals – wherever you are headed, let Darras Minibuses be your designated driver.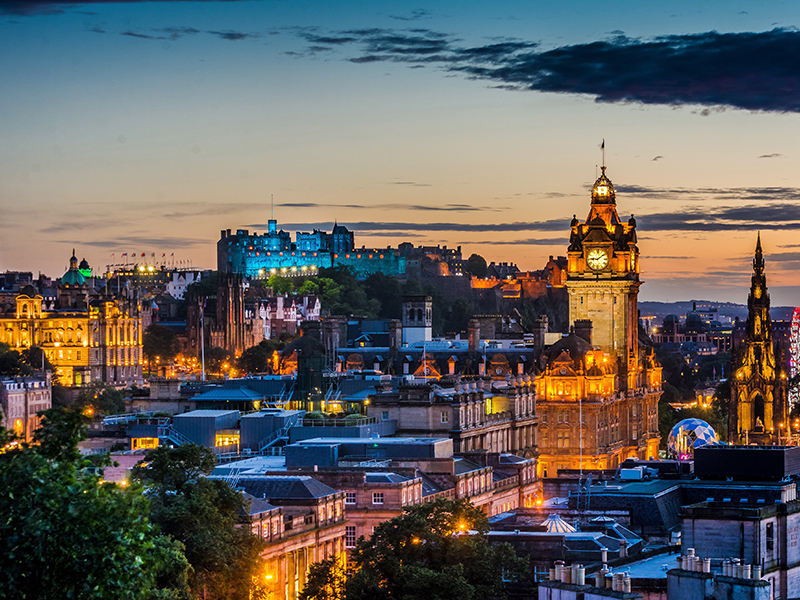 For an excellent day out, you can depend on the friendly, local team at Darras Minibuses. Our local knowledge and recommendations will give your tour or trip the edge. 
Don't worry about dashing to the airport – sit back, relax and let our team manage your transfer. We guarantee to get you there with time to spare.
Should you require additional transport for a funeral, Darras Minibuses provide a reliable, courteous service.
We provide the best customer service at a competitive price. Whatever the occasion, trust Darras Minibuses to take you anywhere in the North East of England – and beyond.
At Darras Minibuses, you can rest assured that all of our drivers are trained to the highest standard, having national and trade qualifications in addition to having a clear enhanced DBS. Every vehicle in our Newcastle-based fleet is thoroughly checked and maintained; all conform with local and national authority licensing requirements. Our 16-seat luxury minicoach and team of minibuses are clean, tidy and comfortable. We make your safety and comfort our priority at all times. 
Arrange your trip anywhere in the UK
We cover the whole of the UK 24 hours 7 days a week, so contact us today and get a no obligation quote
We are proud to provide a personalised and helpful minibus hire service to every individual, regardless of their destination. Our drivers go the extra mile – literally! Wherever you are headed, our team will ensure that you arrive happy. Being a family-run firm, we can give you knowledgeable recommendations of places to eat on a day trip; attractions to visit on a tour; the best places to stay and even the best local golfing clubs. Our ultimate aim is to provide the highest level of customer satisfaction at an affordable price.
Fantastic Service "We booked a minibus for 16 people, pick up at 6.30 and collect again at midnight. However plans changed and we asked at 6.30 if it would be possible to collect at 11pm instead. Absolutely no problem (at such late notice) and we were indeed collected at 11pm. Very impressed with drivers. Would definitely recommend."
Great punctual accommodating service "Great service, punctual and more than happy to accommodate my groups needs even though I didn't pre arrange extra journeys. Very impressed with Darras minibuses."
Great service, highly recommended "Excellent service, Brian arrived exactly on time. Bus was clean and tidy. Booking service was prompt and efficient. Would happily use again. Thank you."
Contact us using the contact form to plan your journey with our friendly minibus company today.
Milbourne, Newcastle upon Tyne, NE20 0EB, UK  |  Telephone: 01661 886 000
Copyright 2022 © All rights Reserved. Darras Minibus Hire